. Architect intelligent ads .
Transform Your Marketing with Finance Media
Create relevant content in real-time, and empower your marketing team to deliver smart, personalized content at scale.
Design and execute engaging user experiences and build the seamless experiences your customers expect in one streamlined, powerful hub.
Unify and activate customer data, and extract the information you need from every source regardless of size, type, or complexity.
Discover the Finance Media platform
Intelligent Customer Engagement, Made Simple.
Effortlessly connect your data and drive growth with customer-centric campaigns across diverse, dynamic marketing channels.
With creative automation tools, dynamic data access, and industry-leading server AI, Finance Media gives you the marketing impact of hyper-personalized ads with the no-hassle ease of a generic promotion cycle.
Finance Media connects brands, agencies, media, technology and data by harnessing the power of AI and machine learning technology to guide marketing investments and optimize business outcomes. Our ad tech platform powers all your campaign needs, from buying and selling to analysis, invoicing, and payments.
Our outcomes-driven, integrated solutions for brands navigating digital transformation are built on targeted consumer engagement, exceptional customer experiences, and frictionless commerce that elevate every aspect of brand performance.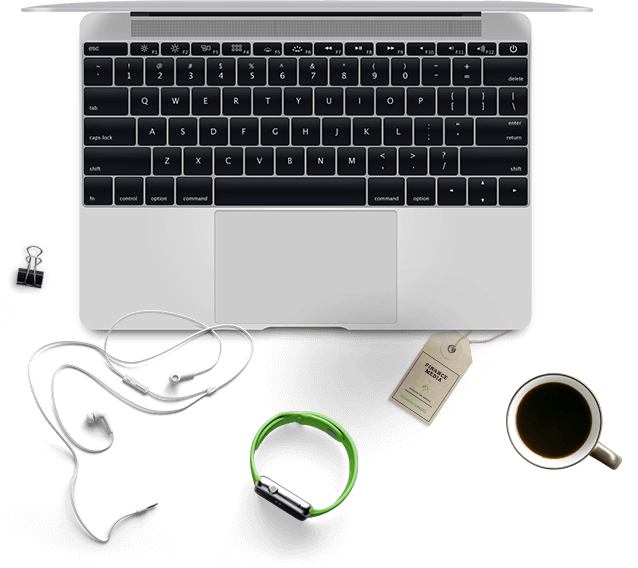 Build omni-channel experiences that drive customer engagement in loyalty, now and for the future.
Finance Media allows you to effortlessly and flawlessly connect your entire marketing stack.
Everything you Need to Grow
Our team of experts and customers share strategic insight, advice, and support to ensure you get the most from Finance Media.
Free Resources to help you increase engagement by delivering exceptional experiences across the entire customer journey.
Drive 2x the increase in campaign performance with advances in personalization and segmentation.
Used optimized metrics and analytic tools to maximize intelligence from customer data and accelerate contextual engagement.
Get Sharper with Advanced Analytics and Reporting
Our advanced, actionable analytics, user path and funnel analysis, segmentation, predictive capabilities, and detailed reporting equips you with meaningful insights that fuel results.
"Stopping Advertising to Save Money is Like Stopping your Watch to Save Time" – Henry Ford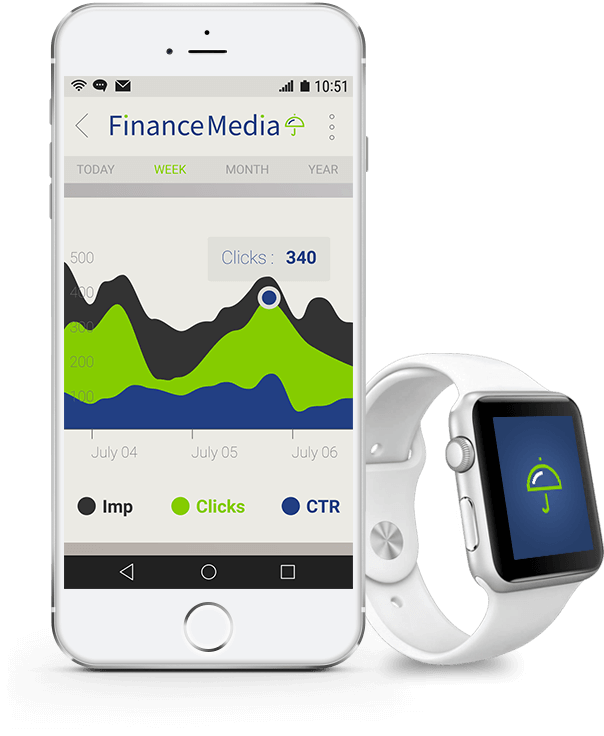 We are a premier provider of integrated business solutions and services that transform operational complexities into a uniquely powerful database that drives operational performance with end-to-end supply chain visibility. By combining accurate, compliant, and regularly updated corporate data with response-generated individual data, we deliver reduced operating costs, improved customer service, and critical business intelligence and optimization to our clients.
Our Achievements to date!
"You May Delay, But Time Will Not" – Benjamin Franklin
What We Want to Accomplish
Supercharge the relevance of our clients' companies.
We help our clients make the most out of all the data available to them, translate it into relevant experiences, and amplify their company's reach and accessibility.
Unlock Creativity and Unleash Innovation
We free up digital teams from time-intensive data integration, so they can focus on creative applications and put their time and energy into creating customer value.
Make Digital Teams' Data Anonymous
Hardworking professionals need access to experience data. With our no code/low code platform, CX and digital professionals who don't have coding skills still enjoy instant access to the data they need to continuously develop the customer experience at a rate that makes sense for their teams.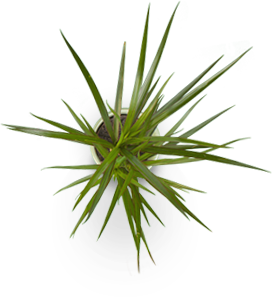 At Finance Media, integrity is our highest value.
Our customers agree that our culture, values, and performance are all based on integrity. In addition to integrity, three other founding principles guide every single one of our decisions:
Commitment to Customer Service
Respect for the Individual
We'd love to hear from you. Send us a note and we'll get back to you quickly to answer your questions or talk about how personalization can get you to your business goals.