On-page optimization is the process of ensuring the content is both relevant and provides a great user experience. In the past, many businesses approached it as simply keyword stuffing; mentioning their keywords as many times as possible within the content. This made for a poor user experience.
These days, on-page optimization includes smart keyword targeting, where keywords are mentioned in key elements while still providing a good user experience. This means that your content reads well, and also satisfies what the user is actually looking for.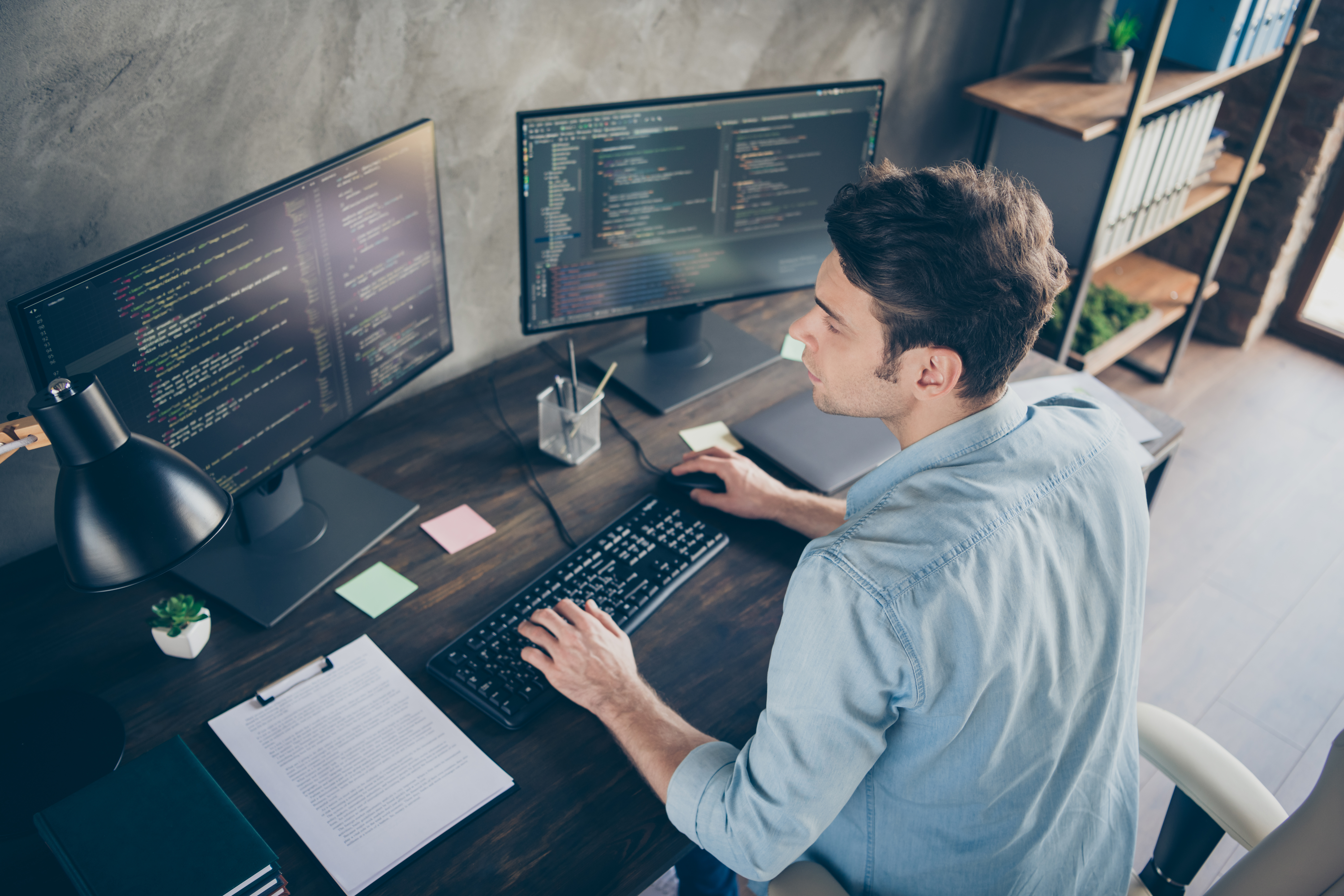 Pre-Click and Post-Click Optimization
There are two categories of on-page optimization – pre-click and post-click.
Pre-click on-page optimization is what is visible to the user before they click on a result on the search engine results page or SERP. It includes the title tag, the URL, and the meta description. The goal of pre-click optimization is to encourage the user to click on your listing. 
Post-click on-page optimization is what is visible to the user after they click on your listing and land on your web page. It includes the main copy, the main heading and sub headings, hyperlinks, and images.
Meta description tags are only visible in the SERPs and the source code. You cannot see them when you are viewing the main content of a page. A meta description tag is the short piece of descriptive text that you see under the URL in a SERP.  
Meta description tags are important for on-page optimization, but they're not actually a direct ranking factor. Including keywords in your meta description won't have a direct impact like title tags do, but it will influence whether someone's going to click on your listing.
Meta description tags are a medium weight on-page SEO signal and encourage the searcher to click on your listing. If the meta description tag contains a searched term, it will be bolded, encouraging the searcher to click through.
Occasionally, Google will write its own meta description tag for a web page if it has been left blank or deemed not relevant enough, but there are ways that you can optimize your meta description.
Keep it short and concise. Make sure it is two short sentences, at most.

Max desktop: 156 characters (this may vary)
Max mobile: 115 characters
Use the SERP Preview tool to test length

Be careful with your keywords. You'll find that you've probably mentioned quite a few keywords in your title tag already, so to avoid keyword stuffing don't include them all again in your meta description. As keywords don't help with rankings, it's best to include only your P1 keyword as it is likely to be bolded when searched for.  
Be descriptive and engaging. Make sure that your meta description is descriptive, but also engaging. If your page has any unique selling points, list them here to encourage click-throughs. 
The keywords used should be tailored to the page type. Adding keywords can work differently depending on the page type:
Transactional pages tend to be more keyword focused and usually include the main keyword or a close variant.
Informational pages, like blog posts, tend to be more user focused and sometimes include the main keyword or a close variant.
The keywords used should also be targeted accurately. Look for opportunities to add your targeted keywords or similar meaning keywords as part of a heading.