What is Omnichannel Marketing?
Omnichannel marketing is the practice of carrying out marketing campaigns using all types of channels, platforms, and devices to promote your product or service. Every interaction or channel, visuals, and overall experience of an omnichannel marketing campaign should be consistent and relevant. Every channel works together.
What does Omnichannel mean?
Omnichannel refers to the use of more than one channel to communicate with customers. However, in this case, the multiple channels are integrated to create a seamless experience for the customer.
Omnichannel VS. Multichannel
Omnichannel and multichannel are two buzzwords that get thrown around a lot in the world of business and marketing. But, what is the difference between them? After all, both involve the use of more than one channel to communicate with customers. They are ultimately quite different strategies to both marketing and customer contact. Omnichannel marketing starts with the customer and interacts between channels for seamless experiences. On the other hand, multichannel marketing starts with the company and moves outward to other channels. There are several key differences between the two:
The brand is the very centre of the marketing strategy.
Customer engagement.
Quantity of channels.
The customer is the very centre of the marketing strategy.
Customer centric and customer experience.
Quality of customer support.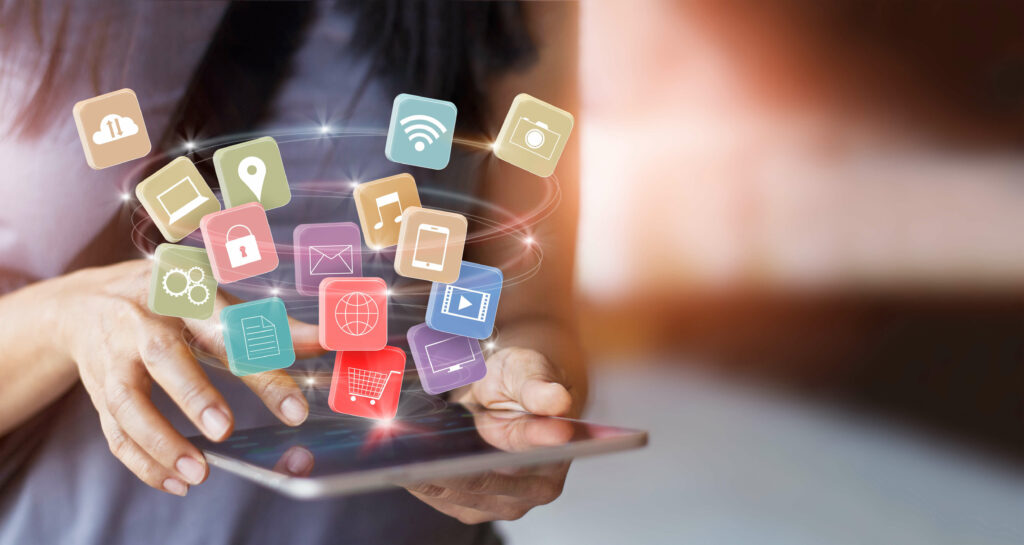 Benefits of an Omnichannel Marketing Strategy 
The main objective of omnichannel marketing is to meaningfully engage customers, irrespective of device or channel, and create a cohesive experience. The benefits of omnichannel marketing is to provide customers a unified brand experience.
Customer Experience: Omnichannel marketing focuses on consistent marketing experience across multiple touch points and platforms for your customers. Omnichannel marketing offers a high level of personalization leading to excellent customer experiences, higher conversions, and improved customer loyalty. Having a seamless journey across all channels, both online and offline is the key to provide a consistent omnichannel experience. When brands engage across all online and offline customer service channels and deliver consistent support, there is a boost in customer experience.
Campaign Execution: Omnichannel platforms remedy this growing imbalance. By deploying campaigns across all programmatic, site direct, search, social, and connected TV channels from one singular interface, media buyers no longer need to bounce around between multiple disparate systems in order to simply do their job.
Insights: The benefits of omnichannel strategy is that you can gain valuable customer insights that further help businesses to easily understand their lifecycle better with conversation history. This also helps deliver personalized real time support.