Omnichannel marketing is considered the next stage of evolution over multichannel marketing. Omnichannel marketing is formed in response to changing conditions. Omnichannel marketing looks like a very well-integrated multichannel strategy, and their campaigns can be designed in a similar way.
It's important to provide access to customers personal data, which can be used in commercial pursuits. And of course, plenty of customer data is available from public sources like social media profiles. The difference is that omnichannel campaigns use contextual data to personalize a customer's experience for both shopping, as well as account-based marketing.
It means a customer can visit your website from a desktop, mobile device, or visit your brick-and-mortar store after work and encounter a seamless experience. They might even contact your customer service team through social media and see their contact escalated to a phone call without losing contextual data across channels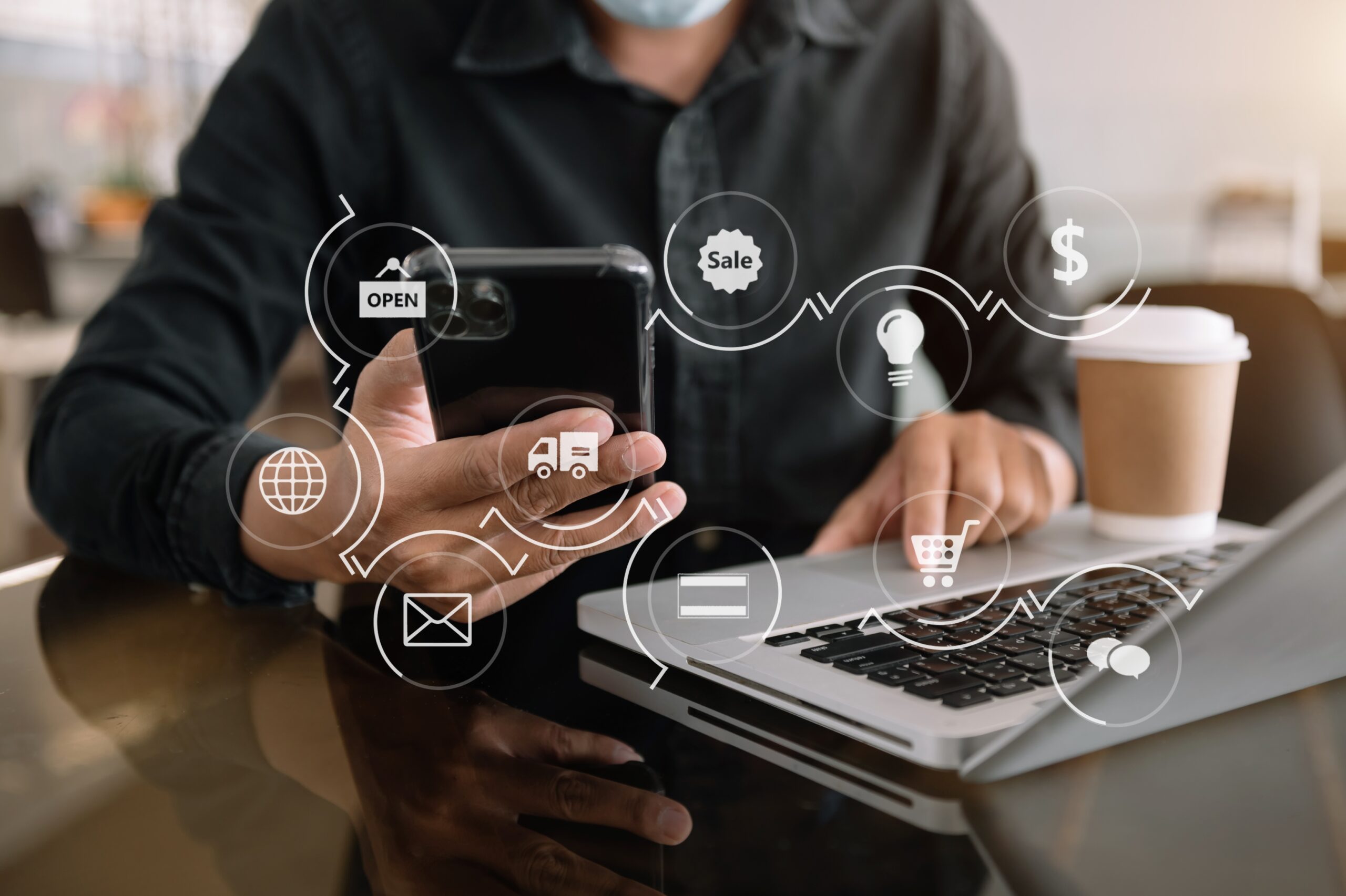 The multichannel approach is different in a few major ways. With a multichannel approach, businesses adopt two or more channels. However, they won't necessarily focus on providing a seamless experience across those channels. Instead, they'll formulate strategies based on each channel and how to make it engaging and easy to use for the majority of their customers. A multichannel approach is often implemented via various systems for every single channel, as opposed to a unified customer engagement solution.
To recap the main differences, multichannel channels are not integrated. Customer engagement is often isolated. Omnichannel channels are integrated to deliver consistent customer experiences across all platforms