What is Programmatic Advertising?
Programmatic ad buying is the use of software to buy digital advertising. While the traditional method includes requests for proposals, tenders, quotes, and negotiation, programmatic buying uses algorithmic software to buy and sell online display space.
Programmatic advertising is a sophisticated way to place advertising, it uses traffic data and online display targeting to drive impressions at scale. Resulting in a better ROI for marketers.
However, it's not the complete automation of the ad buying process. Traditionally, you manually prepare insertion orders or ad tags, which can be labor-intensive. With programmatic advertising, marketers have more time for the optimization and improvement of ads to drive campaign success.
Programmatic Platforms and Tools
Omnichannel e-commerce is a unified e-commerce experience for your customers no matter which digital device or platform they are using.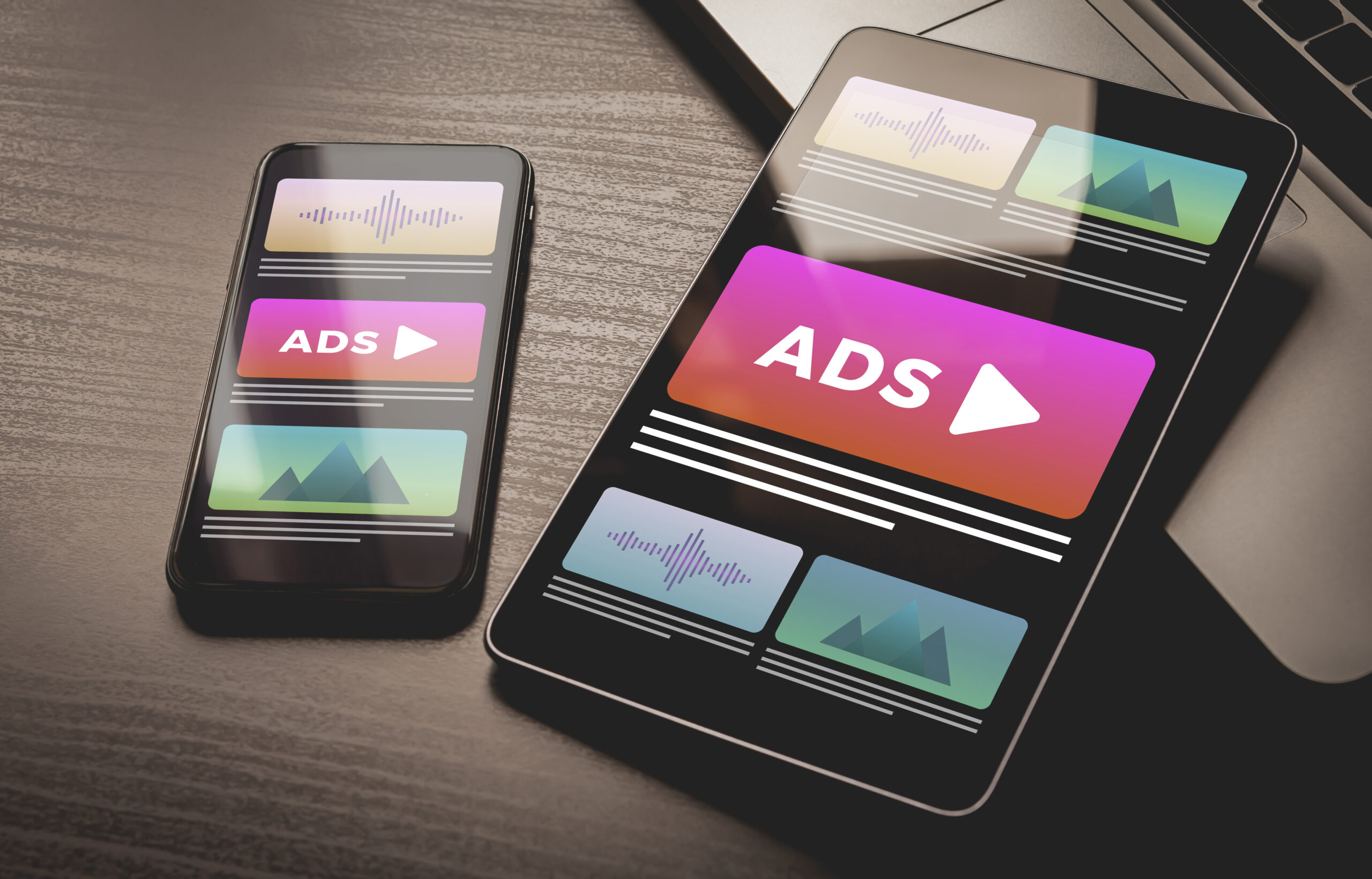 Why Does Programmatic Advertising Work?
Quite simply, it is successful because it's efficient, targeted, and scalable.
Just two years ago, the spend by US marketers on programmatic ads was over $61 billion. In 2023, that figure is projected to rise to $133 billion which is 91% of total digital ad spend.
How to Have a Successful Programmatic Campaign
Now that we've established the benefits of programmatic advertising, let's explore how you can use it to your advantage in digital marketing campaigns.
As with anything in digital marketing, it's important to have your goals set from the start. To do this, you should use existing data to determine the type of advertising awareness you need and build an effective strategy that will help you to determine short-term and long-term goals
How can your business deal with fraud? The first thing to do is look at budget vs. reach. Marketers have been fixated on reach when it comes to programmatic advertising, which can leave campaigns open to abuse through bots. If a deal looks too good to be true when bidding for ad space, then it probably is! Try not to fixate on reach but couple it with traffic quality to avoid generating fake traffic. 
If you're looking for any additional information on programmatic advertising, and how it can help your specific business, reach out to us at Island Digital Marketing, and we'll be happy to chat about all the options with you.