Omnichannel retail, sales, or commerce is an approach to the customer buying journey. The goal is for customers to enjoy a smooth and cohesive experience across all channels: brick-and-mortar stores, laptops, tablets, and smartphones.
Many of today's consumers conduct research before buying, including watching demonstration videos, reading forums, and seeking reviews. Some shoppers even use their devices in-store to ensure they're making informed decisions. An omnichannel strategy can help businesses intuitively guide leads to purchase using content and support across every channel.
Therefore, instead of a separate experience on each channel a shopper uses, an omnichannel operation creates a cohesive experience across the entire customer journey from start to finish.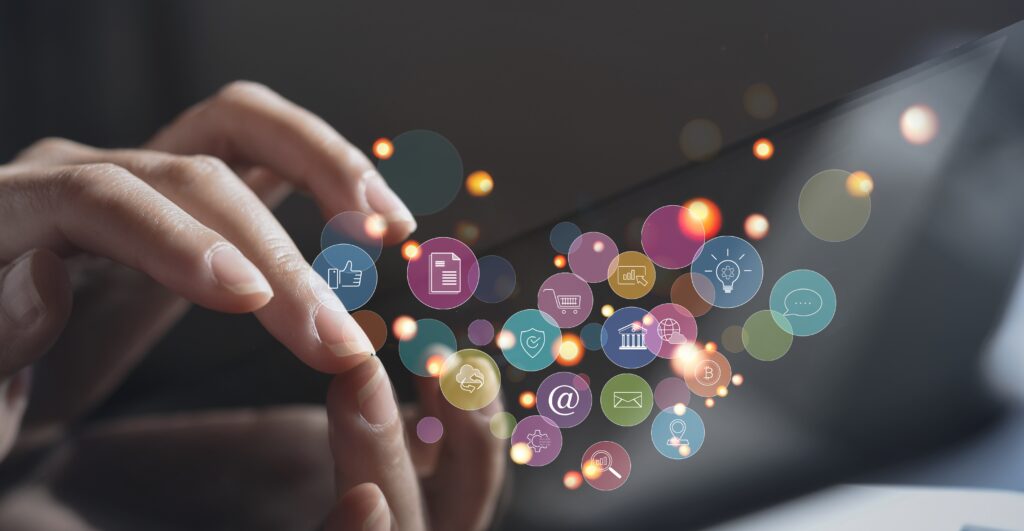 What Are the Benefits of Omnichannel Marketing for Retail?
Many advantages of omnichannel retail and omnichannel marketing overlap. However, understanding the specific benefits of each can help leaders decide which strategies will work best for their unique organization.
Meeting consumers where they're at to make a sale makes the customer buying journey easier than ever. Ultimately, the easier the journey is, the more money you'll make. By making shopping simpler, customers are more likely to purchase and walk away happy. 
Improved Customer Service
Omnichannel support is one of the defining features of modern customer service. When people need help with a product, it's important to be able to reach a customer rep and resolve any issues efficiently.