Omnichannel marketing is a cross-channel content approach that aims to improve the customer experience and build stronger relationships across channels and touchpoints. This encompasses physical and online experiences, as well as traditional and digital channels and point-of-sale.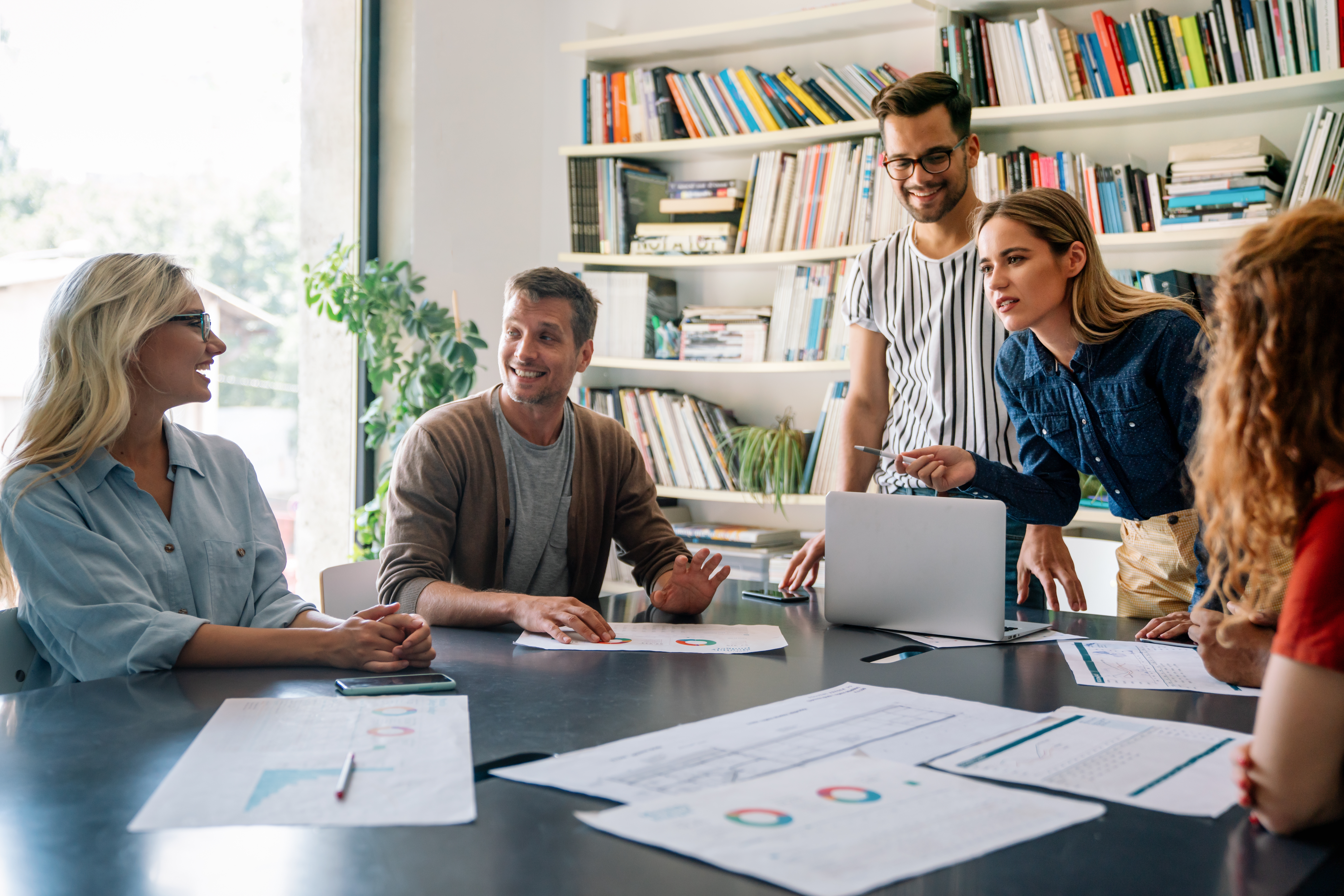 If you're new to omnichannel marketing, start small. Select up to three channels and focus on a specific campaign over a defined time period. Focus your efforts on the channels and touchpoints where your customers and prospects spend the most time. For example, if your customers use Facebook much more than Twitter and they prefer mobile shopping rather than desktop shopping, build an omnichannel strategy for those outlets before expanding to other channels.
Focus on engaging and personalized content that supports customers at each stage of their buying journey, from identifying and understanding a need to researching solutions, comparing products, and making a decision. Create a range of content that fulfills each of these needs. 
You can't improve and evolve your omnichannel marketing strategy without tracking its performance. Ask your customers for feedback, and then use your learnings to scale and grow your strategy. Choose your metrics and methods of measuring before you begin. Your metrics might include customer retention, average order value, conversion rate, social media engagement, email opens, and churn rate. Bring various business functions together, including product, sales, and customer service, to make sure they communicate with each other. Set key performance indicators with milestones, and establish team roles and expectations so you're all working toward the same goal.